EvilFPV Ghoul 220 – 5″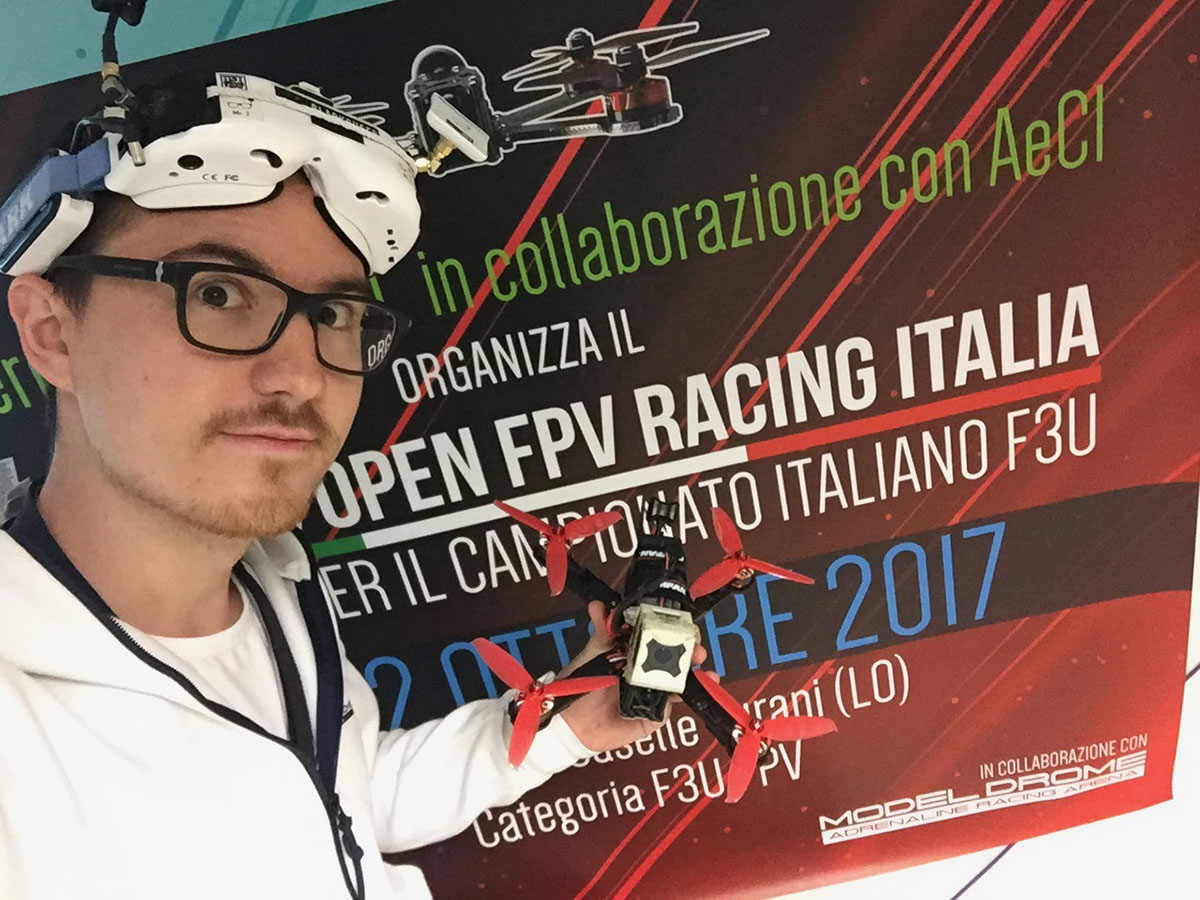 Frame: EvilFPV Ghoul 220 – A made for freestyle 5″ frame, has proven himself as a great racing setup too, with it's easy of builds and repair. Very strong and durable, cut with the best carbon fiber for quad frames (contact me if you want one).
Flight Controller: Flyduino KISS FC – Keep It Super Simple for real, this FC does not only just works, it's great! Smooth, locked in and most of all, it's very reliable!
ESCs: Flyduino KISS ESC – Like the FC, these ESCs will get you in the air fast and will keep you there! No messing around with configs and burning things for a bad parameter. And the telemetry thru the rx is gold!
Motors: Gemfan GT2206 2300kv – A sweet set of smooth and efficient motors from Gemfan, love them for freestyle.
Props: Gemfan Windancer 5042 – The best freestyle props from Gemfan, with awesome durability and efficiency. Mostly in juicy Watermelon style.
FPV Camera: HS1177 + 2.5 GoPro Lens – Just plain and simple HS1177, with a Sony sensor that offer great video clarity even in the hardest light conditions with the right settings, the 2.5 GoPro lens is a must these days for freestyle and race.
Video transmitter (VTX): Team BlackSheep Unify Pro – The best and rock solid video transmitter around! From 25mW for races to 800mW for the most extreme freestyle or long range session! And it's the size of a post stamp, awesome.
Antenna for VTX: Team BlackSheep Triumph – From the mad genious IBCrazy and the TBS staff, the sweetest antenna around with awesome reception for a crystal clear video even indoor.
Receiver: FrSky XSR – The smaller brother of the X4R-SB, a bit less range but works great for every races I've been at and even in freestyle sessions. I like it because I can install it below the fc and pdb stack on my frame with more room for everything else.
PDB: Matek Mini POWER HUB – Still running an easy and simple PDB from Matek, it's reliable and has everything I need.
LiPo: Marka Racing 1300mAh 4S 110C – Awesome performing batteries for our drones from an italian manufacturer leader in the MiniZ cars world.